The NATIVES Co Guide to Organic & Natural Skincare and Your Skin
At the NATIVES Co. we believe that healthy skin is balanced skin, and that this is best achieved with only the most pure and natural ingredients and formulations.  As the largest organ in our body, caring for our skin through a healthy diet, eliminating toxins and providing nourishment and hydration through therapeutic skin care will support your skin and allow it to reach homeostasis. Healthy and balanced skin will not only look its best but also offers the greatest defence against stressors such as pollution and aging.  Skin that can perform its' tasks and thrive as intended.   
The natural & organic products at The NATIVES Co. have all been carefully selected to provide the best possible nourishment for your skin, in most cases regardless of your skin "type".  This is because the botanical and plant extract ingredients are considered "adaptogens"; that is, the formulations work to provide the nutrients your skin requires at any given time and your body will absorb what it needs, without exposure to harmful synthetics or toxins.  
In fact, many skin concerns such as sensitivity, breakouts, dryness etc are either caused by or exacerbated by, the allergens and irritants in other skincare products.  You may be trying to treat the problem with the actual cause!  Natural products are designed not to "manage" or change your skin, rather just make it healthy so that it can be its' glowing self.
We think the Natural and Clean way IS the best way. However, we also know that understanding your skin and the benefits of natural skincare is still necessary for you to achieve your healthy skin goals.  And so, we have outlined some important SHOP BY tips below to help you glow…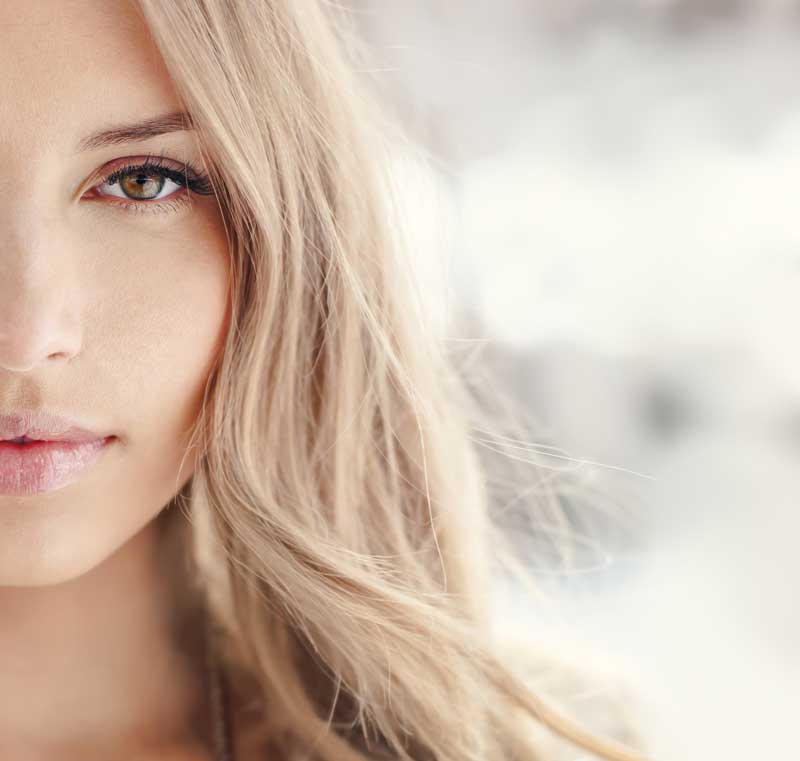 Go cold turkey and give your skin relief from toxin overload. Signs of toxin overload include sudden onset of over-sensitive, breakout prone and/or uncomfortable/ irritated skin and especially unbalanced skin not responding to other products and treatments. Ensure your diet, sleep and stress levels are in order and start afresh with a Natural Skin Detox Kit. Designed to introduce your skin to a healthier alternative, a Skin Detox Kit with a combination of natural cleanser, serum and balm is the perfect start for healthier skin. Embracing natural & organic ingredients into your skincare is like committing to a healthy diet. Eliminating all toxins from your skincare regime gives the natural products the best opportunity to balance your skin. Detox may take several weeks or even a few months but like any healthy habit perseverance and patience is key, avoid the temptation to reach for your old nasty products. The benefits are worth it.
We all know that a healthy body on the inside, through diet, exercise and beauty sleep, shows on the outside. But occasionally we all need a helping hand.  The holy grail of clear bright glowing skin may not be as elusive as it feels. Super exfoliants and botanical brighteners are the secret in these products that are all about the GLOW…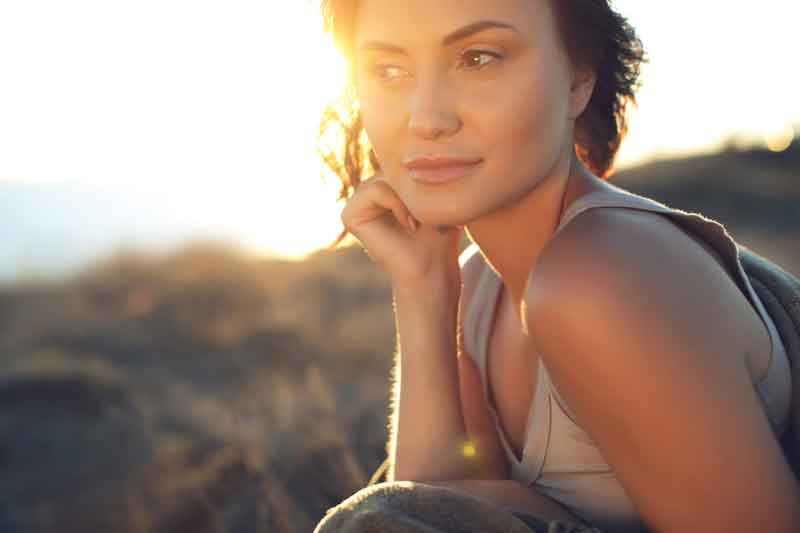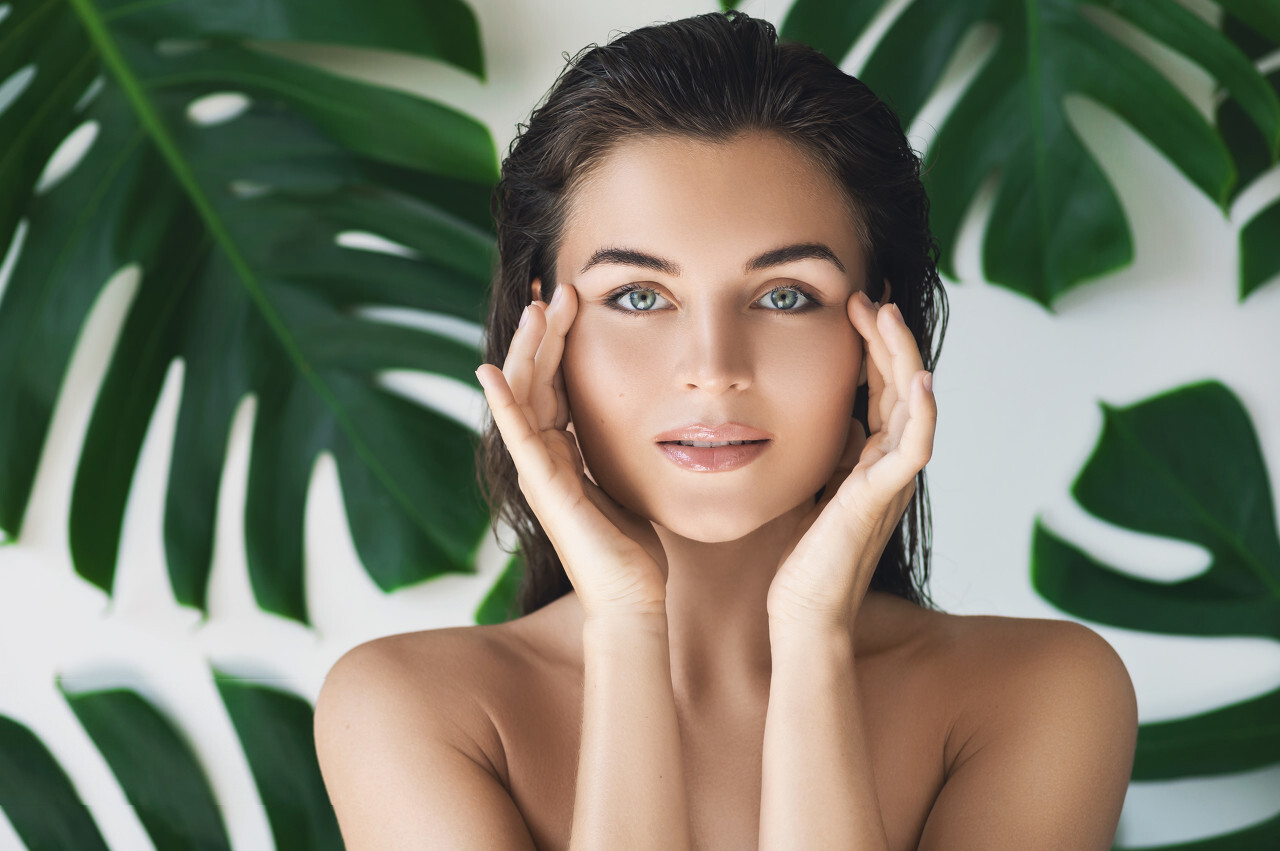 Dry skin is a skin concern, not to be mistaken for dehydrated skin that is a skin condition. Dry skin may appear dull and flaky especially on the cheeks and around the eyes, it can feel tight or itchy and look dull in appearance. While you can't change your dry skin type, we can show our best products to improve and enhance the appearance, including makeup formulated to nourish, making makeup application easier for those with dry skin.
Dehydrated skin means that your skin is lacking water. Often a sign of irritation or imbalance, dehydrated skin compromises the skin's acid mantle and barrier – the skin's own protective outer layer.  Dehydrated skin can be a result of weather changes or our lifestyle, think too much caffeine or alcohol, poor diet or air travel. It can be itchy with increased sensitivity, and can be seen as fine lines that appear as a network of tiny fine wrinkling. Dehydrated skin can happen to oily or combination skin types causing breakouts and acne. The good news is, dehydrated skin is relatively easy to treat with the right products and lifestyle habits.  Shop the top picks here….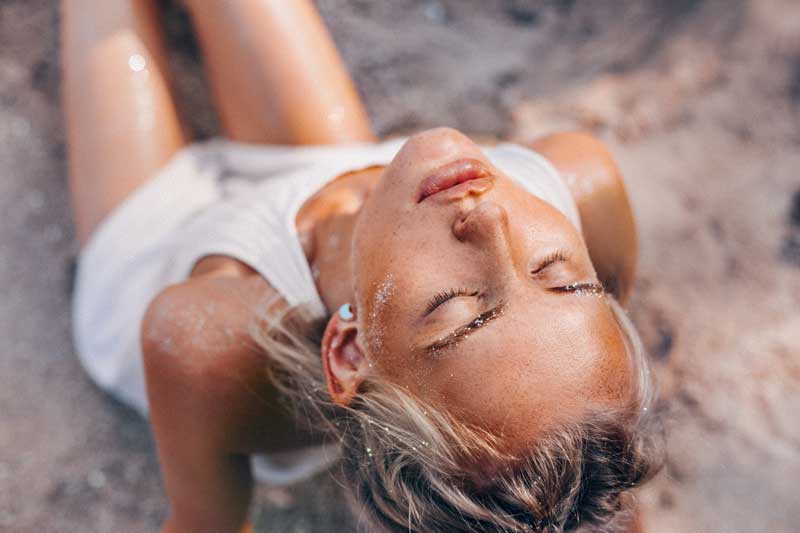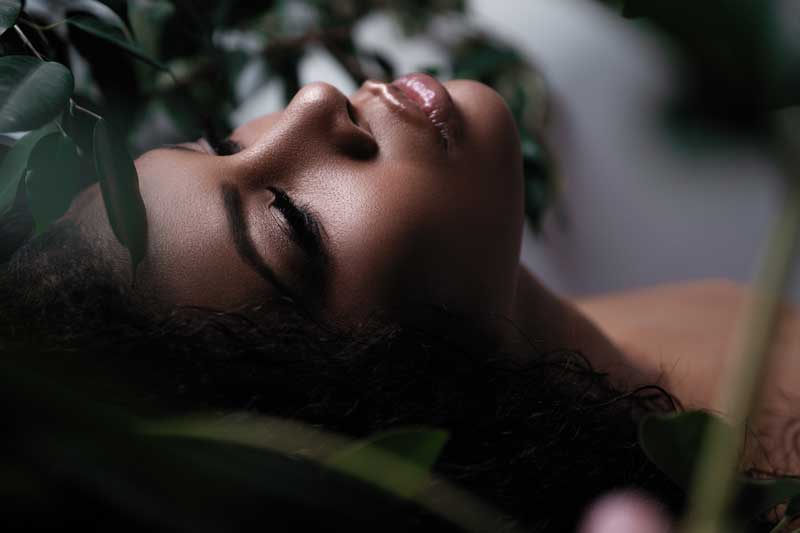 We don't have the fountain of youth, but we do select exceptional products to nourish and nurture your skin, for healthy graceful aging. Products which promote plump healthy skin and are packed with antioxidants to combat free-radical damage is essential.
It's all about balance. Addressing the overproduction of sebum with an oil-based cleanser while not over-drying or dehydrating the skin, which stimulates further oil production. Balance is what adaptogenic botanical skincare does best, support the skin with nutrients that allow it to find is healthy equilibrium. Serums are also essential to feed and hydrate oily skin without feeling heavy or greasy. Our top products to help banish the blemish…….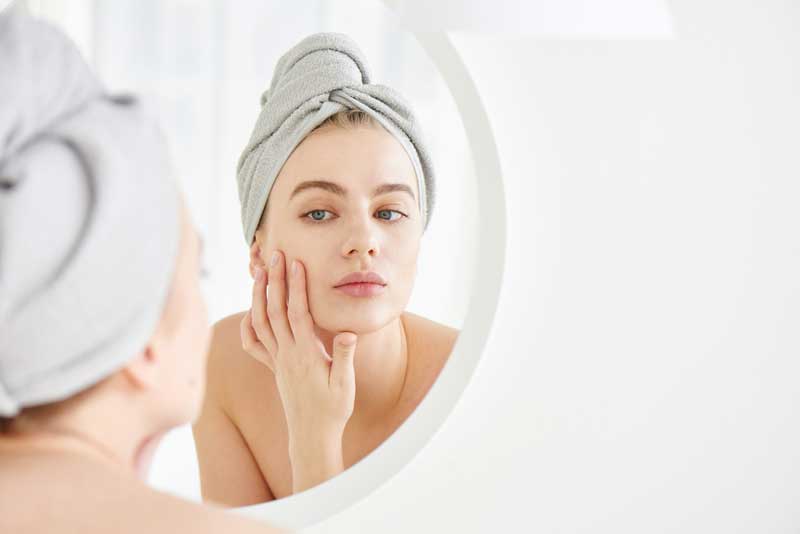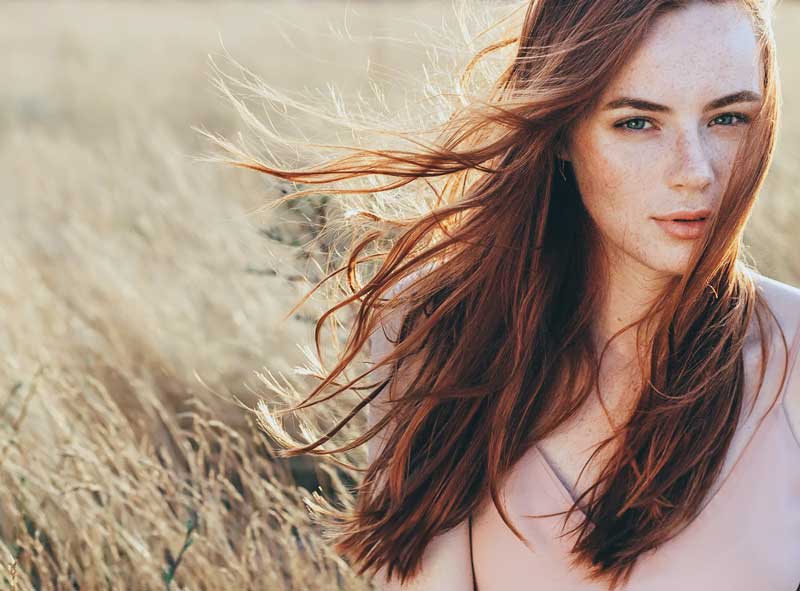 Toxin, irritant and allergen free is our speciality. Pure ingredients that are organically grown, free from contaminates and blended in potent and effective formulations. When skin is healthy it is at its' most resilient and will work to resist even the most troublesome of concerns. Nurture sensitive skin and provide nourishment free from irritation. Our most gentle and nourishing formulations….
Medical disclaimer: This web site is not designed to, and does not, provide medical advice. All content, including text, graphics, images and information available on or through this web site are for general informational purposes only. The content is not intended to be a substitute for professional medical advice, diagnosis or treatment. Never disregard professional medical advice, or delay in seeking it, because of something you have read on this web site. Never rely on information on this web site in place of seeking professional medical advice.  We are not responsible or liable for any advice, course of treatment, diagnosis or any other information, services or products that you obtain through this site. After reading articles or other content from this web site, you are encouraged to review the information carefully with your professional healthcare provider. Read full disclaimer here.